Welcome To Hafeez Law,
Advocates

and

Consultants

SALES TAX, INCOME TAX, WEALTH TAX, SECRETARIAL, ACCOUNTING MATTERS
our services



Hafeez Law Associates Services
about us



About Hafeez Law Associates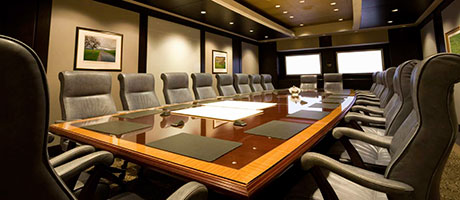 Corporate Consultancy Services
Corporate Consultancy Services that include incorporation of Companies.
We provide corporate consultancy services that include incorporation of companies and handling of various corporate matters in accordance with the requirements laid down in the Companies Ordinance 1984.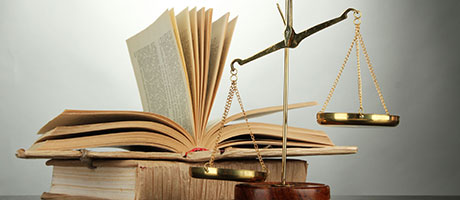 Business Risk Assessment
Study of Existing Portfolio and Identification.
We perform evaluation of business risk for investors to ensure adequate returns and liquidity from a proposed investment. This includes a study of existing portfolio and identification of new opportunities for its diversification to minimize business risk.
Your Business Satisfaction.
Hafeez Law Associates,

is always there to assist you...

Whether you are new or have existing business men, whether you are thinking of setting up a new business or want to retire in the sun, We can assist you.